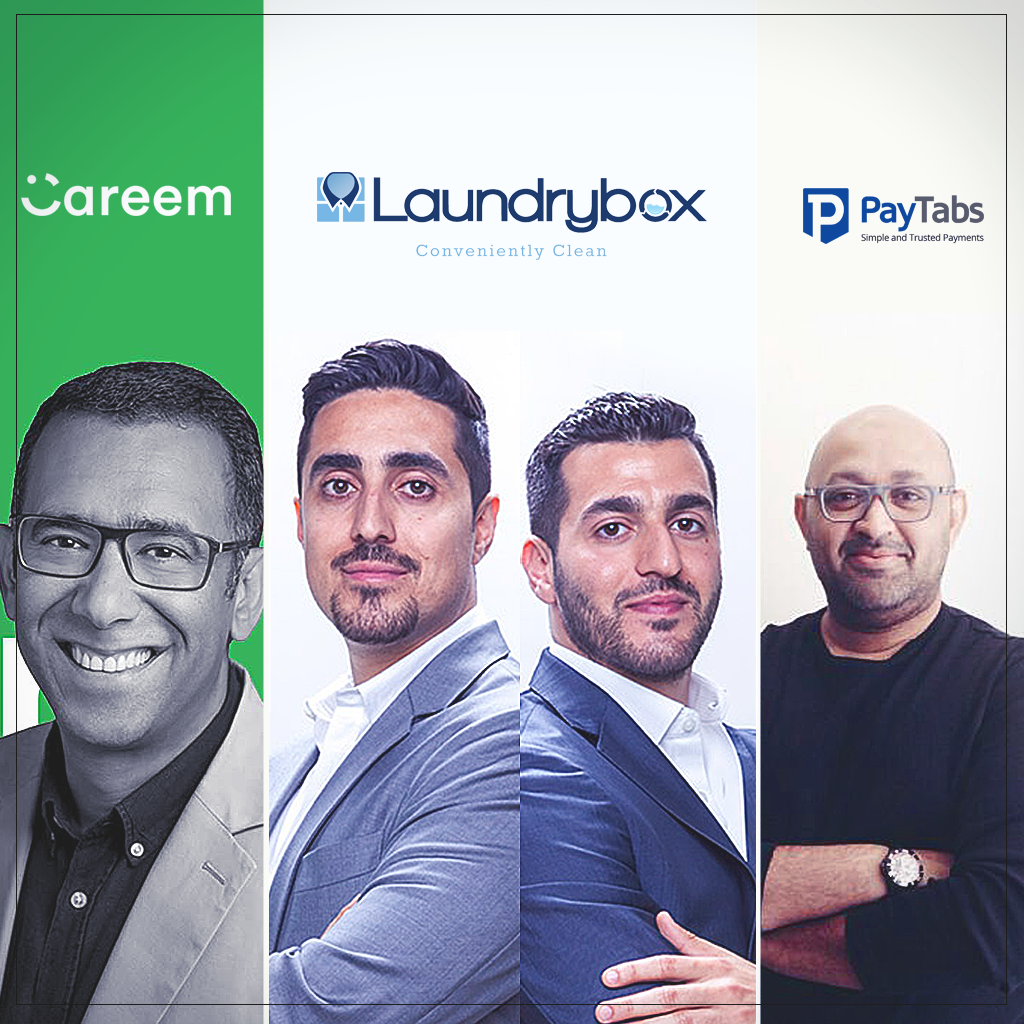 Stories from the Arab world have made a fortune from the Internet
1 - Badr and Fahd Kalouti

The Kuwaiti brothers were able to get out of the habit by developing an important idea that was available for many years. They restructured the idea in a way that suits the customers and is easy to use. The idea was to clean clothes. Forbes chose their company

My box

Ranked third in the UAE's most promising emerging companies, and the two brothers were selected as the most innovative entrepreneurs.

The company rents units located in the towers of the residential towers, and customers choose the services they want (folded, folded, etc.) through the application of the company, then customers put their clothes in private safes and one of the employees take and re-clothing with informing the customers through text messages ready for their clothes, The service has evolved to include other services such as shoe repair and detailing.



2 - Abdul Aziz Al-Jouf

The Saudi owner of the saying «lost a million to earn millions», which expresses the personality of a successful businessman who plans and risks to reach his goal, Abdul Aziz Al-Jawf passed several unsuccessful experiences to become one of the most innovative entrepreneurs in the e-commerce sector in Saudi Arabia and founder and CEO of Beetapsen.

BATABAS is a company that aims to revolutionize online payment methods by providing easy and reliable payments to shops and individuals. In addition, the Babes products are aimed at small and medium-sized enterprises primarily to make acceptance of Internet cards easier to connect, less expensive and, most importantly, less vulnerable to fraud.


3- Madsir Sheikha, Magnus Olson and Abdullah Elias

The company established in 2012 in Dubai, now in 18 cities across the Arab world.


Success is the dominant instinct of the businessman, if you want excellence and success you must always learn not to fall prey to despair or failure must believe in yourself and your ability to bring about change despite all the difficulties that surround you. For success a special taste, from the taste of the time becomes his lovers .. Addicted to success.