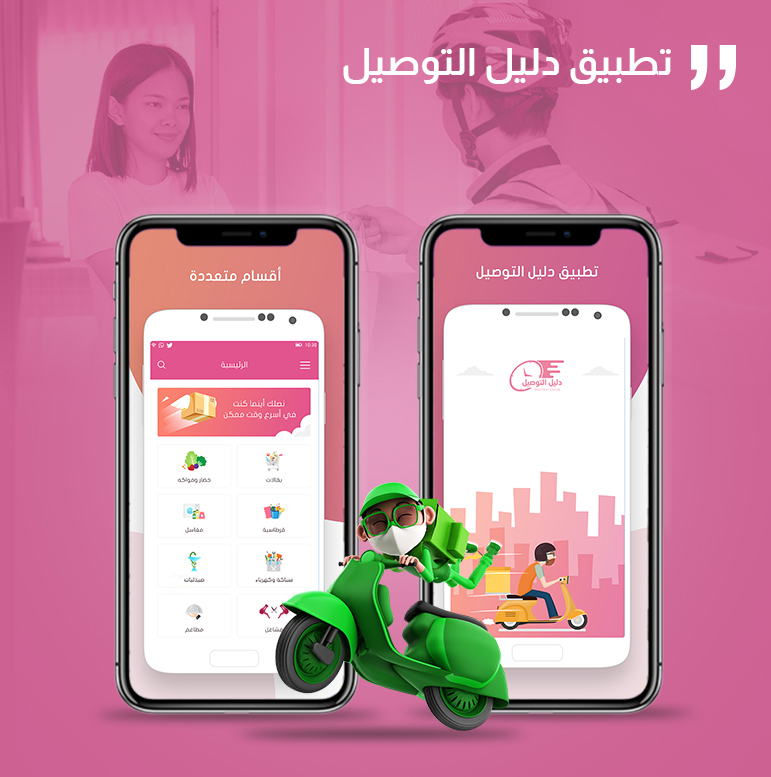 تطبيق دليل التوصيل
Do you have a shop and want users to know about you?
Advertise your products now through the delivery guide application and you will reach your customers in the fastest time as customers contact you regarding your advertisement and you will deliver the order to them with ease.
Download the application - Google Play - Apple Store.