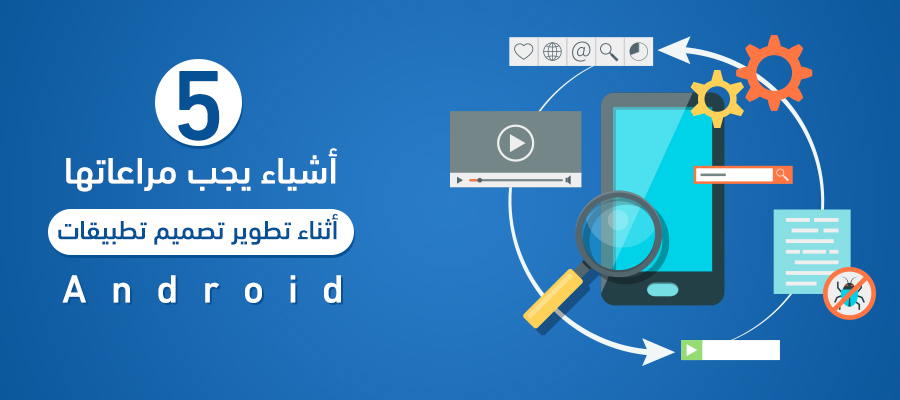 As technology penetrates our homes every day, thousands of mobile apps are sent to Google, and what matters to any user in these safeguards is to design professionally built commercial apps, in which part there may be only a few hundred at the forefront, and if your goal is to join the elite group One of the applications here is Gogan Solutions, which offers design applications of the highest level for both the operating system Android and iOS.
All the requirements of the application encountered by Googan Solutions have different requirements and different functions, however, the process of developing the design of Android applications, which consists of several stages that go into the design, development and deployment of the application after several tests for the developers of those applications is one of our most important tasks.
Involve users
Android and iOS app design marketing drives users to more Play Store downloads, which is important, but at the same time it's important to keep users busy using the app regularly, too, and engaged customers are likely to provide good ratings, in-app purchases, etc. This can be done through campaigns that target email, SMS, or push notifications, as well as through proactive and regular updates that unlock issues that people face.
Improved applications
After running the app it is important to conduct detailed data analysis by studying the usage patterns of the app and knowing how customers interact with the app.You can also gain important knowledge and make further modifications to the app, as a developer your ultimate goal should be to improve the app well in order to achieve life value Top customers.
Read More