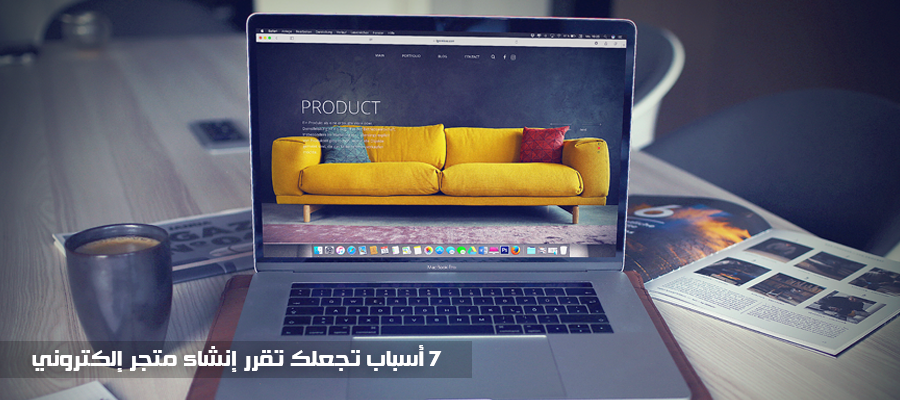 The Internet is the official language of the world

The Internet has become a key element in our daily lives, so the world's largest companies have become interested in online marketing and integrated advertising campaigns on all its advertising media.

The end of the era of traditional stores

The traditional shops moved through the Internet window and started shopkeepers and servers in the work of electronic stores to take advantage of the terrible technological development that characterized these shops from the traditional.

New entrepreneurs have also realized that the best place to introduce their own ideas and projects into the business market is e-shops.
Read More